Building Better Smiles. Together.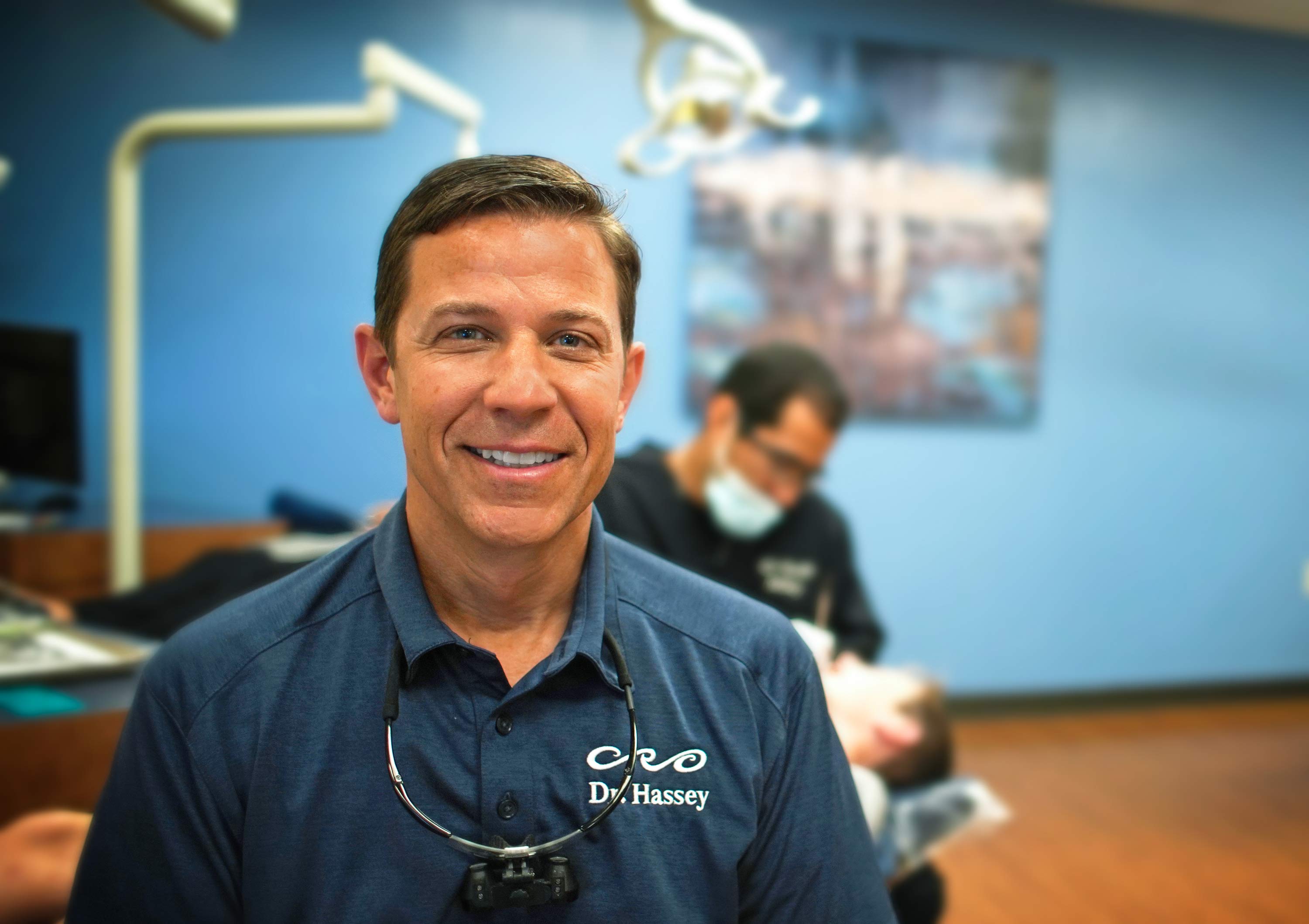 With so many options for orthodontic treatments in the North County area, we are excited you are considering us to guide you through this journey. With over a decade of experience in making great smiles, my team and I are ready to find an easy and effective solution to take your smile to the next level. Though the experience and credentials are important, what sets our team apart is our passion for what we do and our commitment to our patients and community. We are excited for you to take the next step so we can build a better smile together.

"

My twin sons Anthony and Austin now have beautiful smiles because of Dr Hassey the staff is awesome and we love their beautiful smiles Thank you Dr Hassey, Herminia and Girls"
"

The staff are always so welcoming and sweet. Everyone is professional and friendly. I would definitely recommend them for any orthodontic work. I'm happy I decided to go with Dr. Hasseys office for braces, I'm excited to see the end result!"
"

Dr Hassey is such a great dentist, he's so patient with my daughter and has that friendly smile that makes you want to smile right back."
"

My daughter is in braces with Dr. Hassey. He & his staff are fantastic. Highly recommend them."
OUR MOST POPULAR TREATMENTS
When it comes to our patients,  we only offer the best, most tailored treatments.  Click below to learn about our most popular treatments.
Get started today!
Complete the form below to schedule an appointment