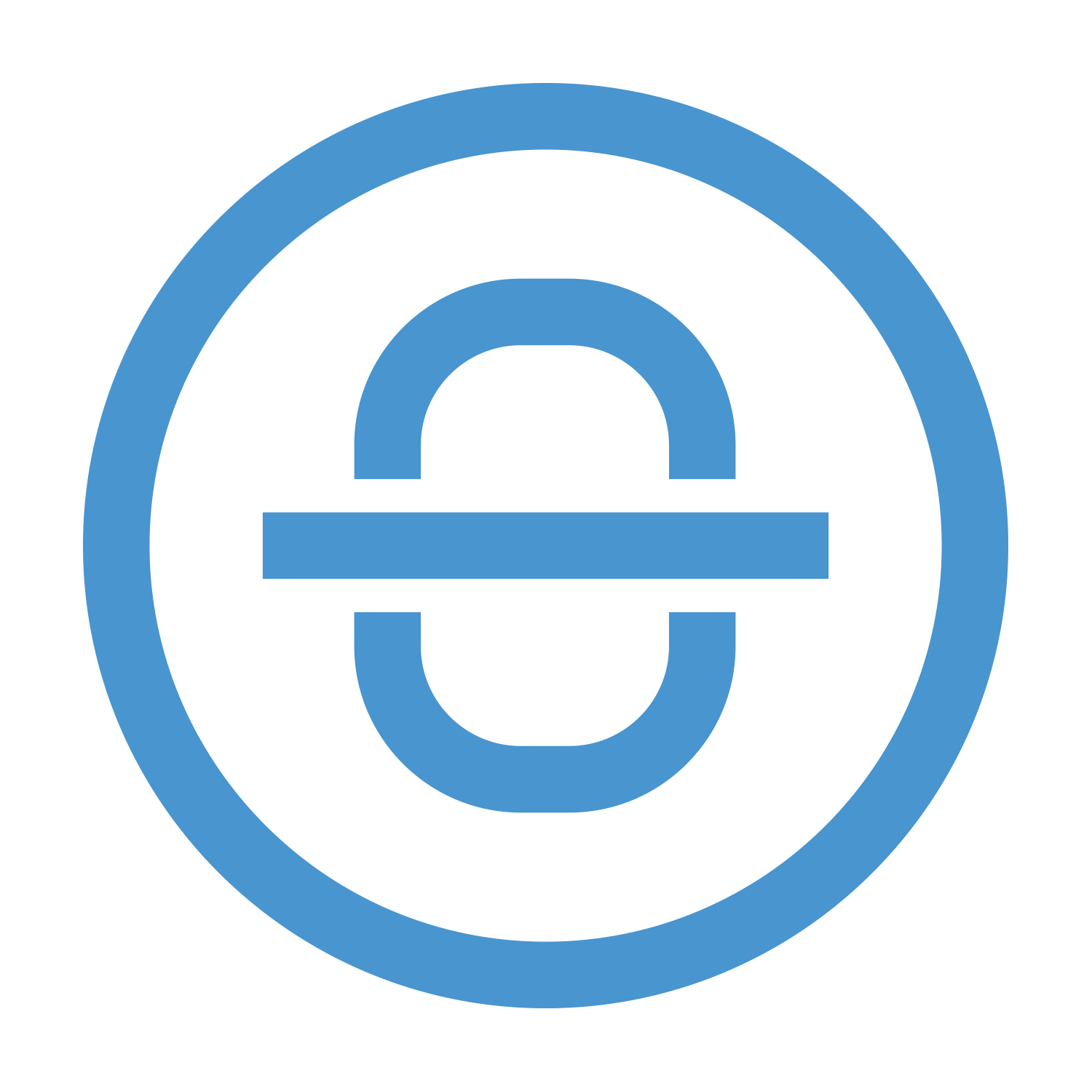 Traditional American™ bracket Braces
Our team uses American™ made brackets. Using a mini twin bracket system that has a lower profile, makes it easier and more comfortable for the patient. We also have a wide variety of fun colors to choose from at each visit. During appointments, our team will instruct on what food to avoid and how to maintain a healthy and beautiful smile. 
Radiance plus™ clear brackets
Here at Camino Real Ortho, we also have the option of the Radiance (clear) ceramic bracket. This option gives you the same high quality smile as metal bracket without the visibility of the braces. Our team is excited to offer both types of treatment to match every lifestyle and situation.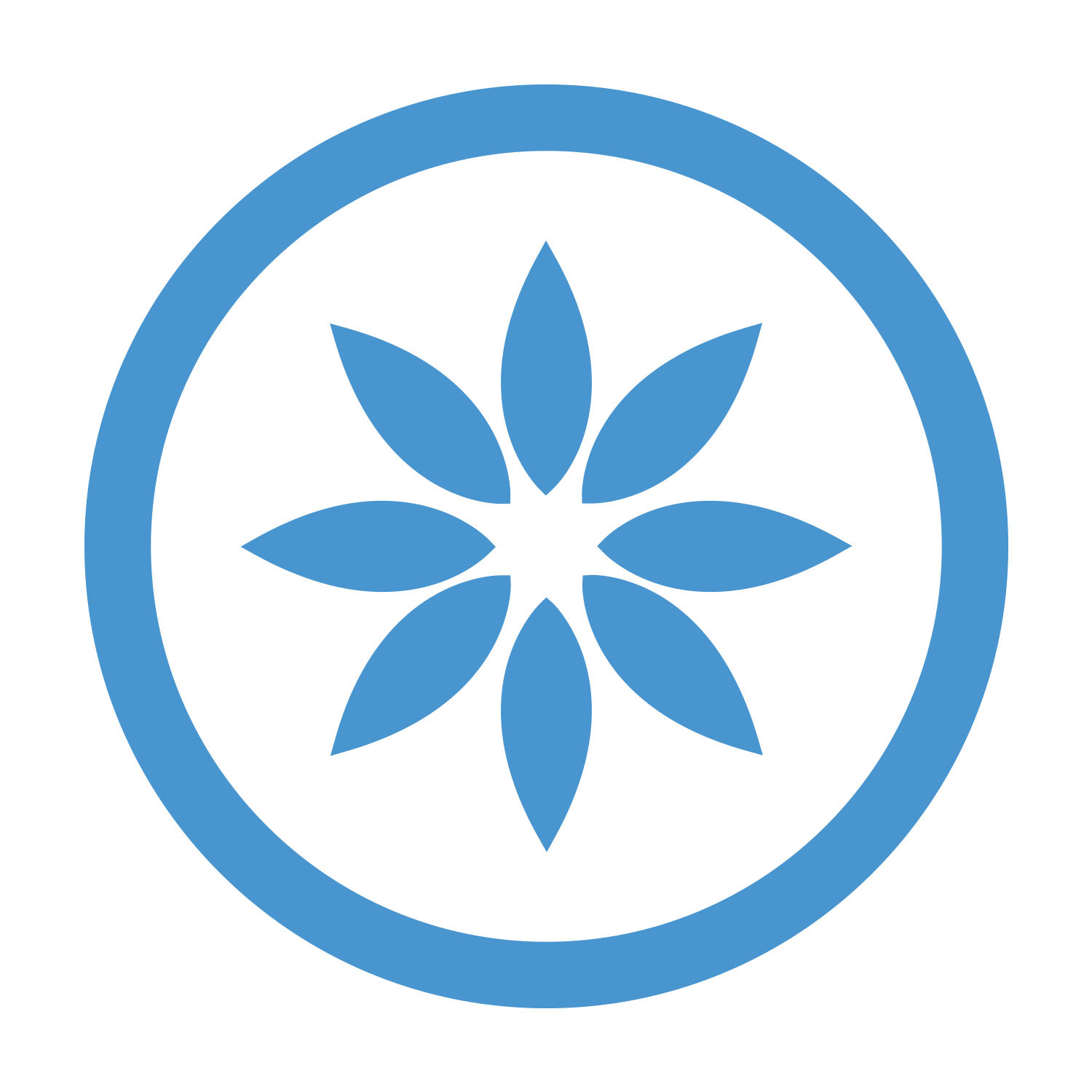 Invisalign treatment is the process of wearing a series of clear, removable aligners that gradually straighten your teeth. No brackets and wires, and none of the restrictions that come with metal braces. Invisalign clear aligners are made of flexible plastic — specifically, a patented thermoplastic material called SmartTrack® created exclusively for Invisalign treatment. Invisalign clear aligners are virtually invisible — people may not even notice you're wearing them. You can remove them to eat and drink, to brush and floss, or for special occasions. There are no metal brackets or wires that could irritate your mouth or break, sending you to your doctor for an emergency visit.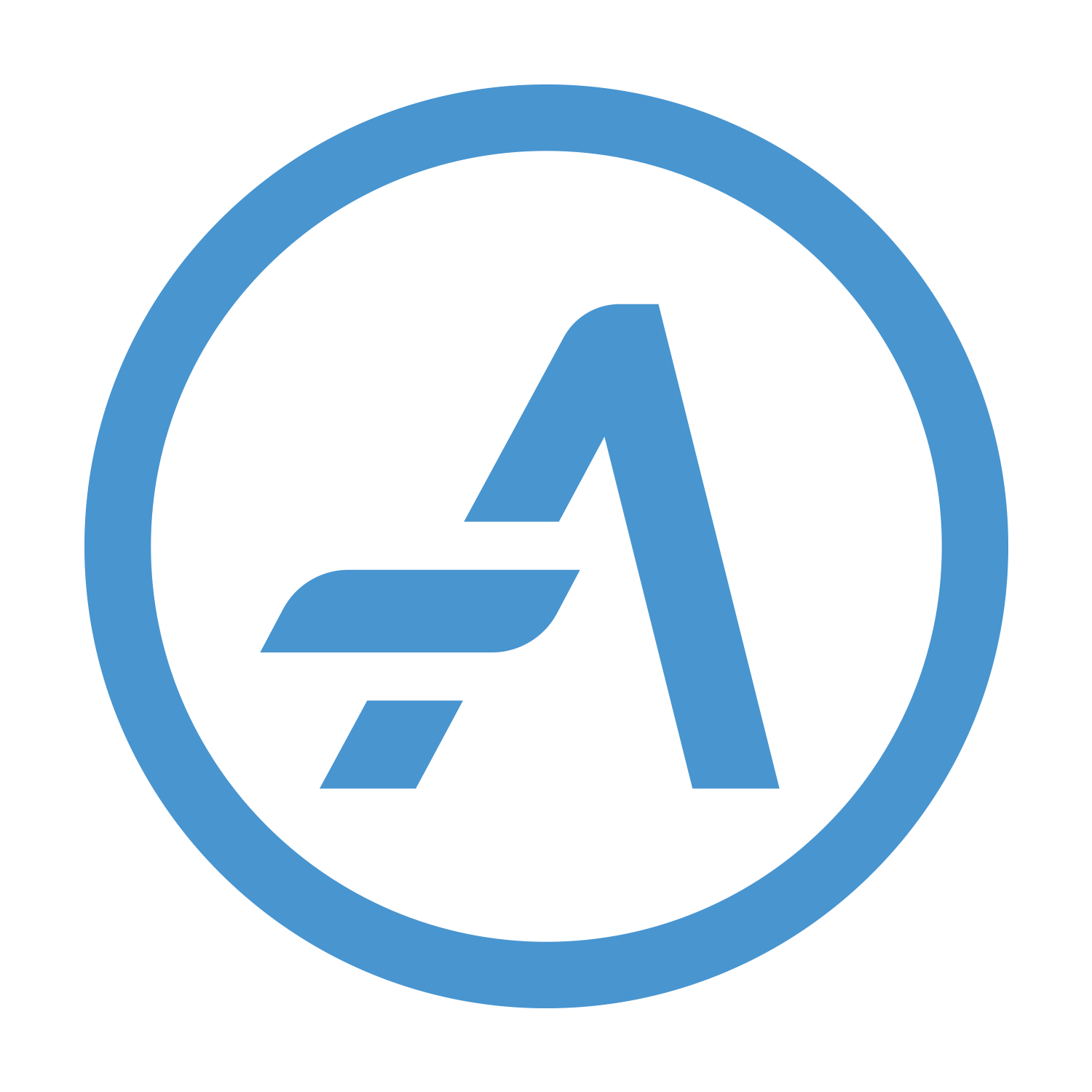 Acceledent is a daily non-invasive therapy to align teeth without traditional braces. Their patented SoftPulse Technology® applies precisely calibrated vibrations called micropulses that transmit through the roots of your teeth to the surrounding bone. This gentle vibration helps increase the cellular activity. AcceleDent uses SoftPulse Technology® to speed up cellular activity with braces or other orthodontic treatments. In just 20 minutes a day, the tiny vibrations caused by AcceleDent can increase bone remodeling in orthodontic treatment. But don't just take our word for it.
Let's build a better smile together

Request an Appointment Today