With over a decade of experience, Dr. Michael Hassey and his team are excited to partner with you on your journey to a better smile. Dr.Hassey earned his dental degree (DDS) at NYU School of Dentistry in New York, where he also graduated at the top of his class with honors. He then completed a one year general practice residency in advanced cosmetic dentistry at the University of Nevada's School of Medicine program before deciding to specialize in orthodontics. He went back to New York to receive his specialty certificate at the prestigious Albert Einstein College of Medicine He then completed a one year general practice.
After living and practicing in New York, Dr.Hassey decided to return to his roots and raise his family in Southern California. He is honored to be practicing in Carlsbad as well as raising a family with is wife Hollie and children Jonathan, Avianna, Matthew and Juliana.
Meet the Camino Real Ortho team!
We are excited to boast the best team in the industry, but more importantly, a team with a passion to help others and their community. 
Our team is excited to meet you in person!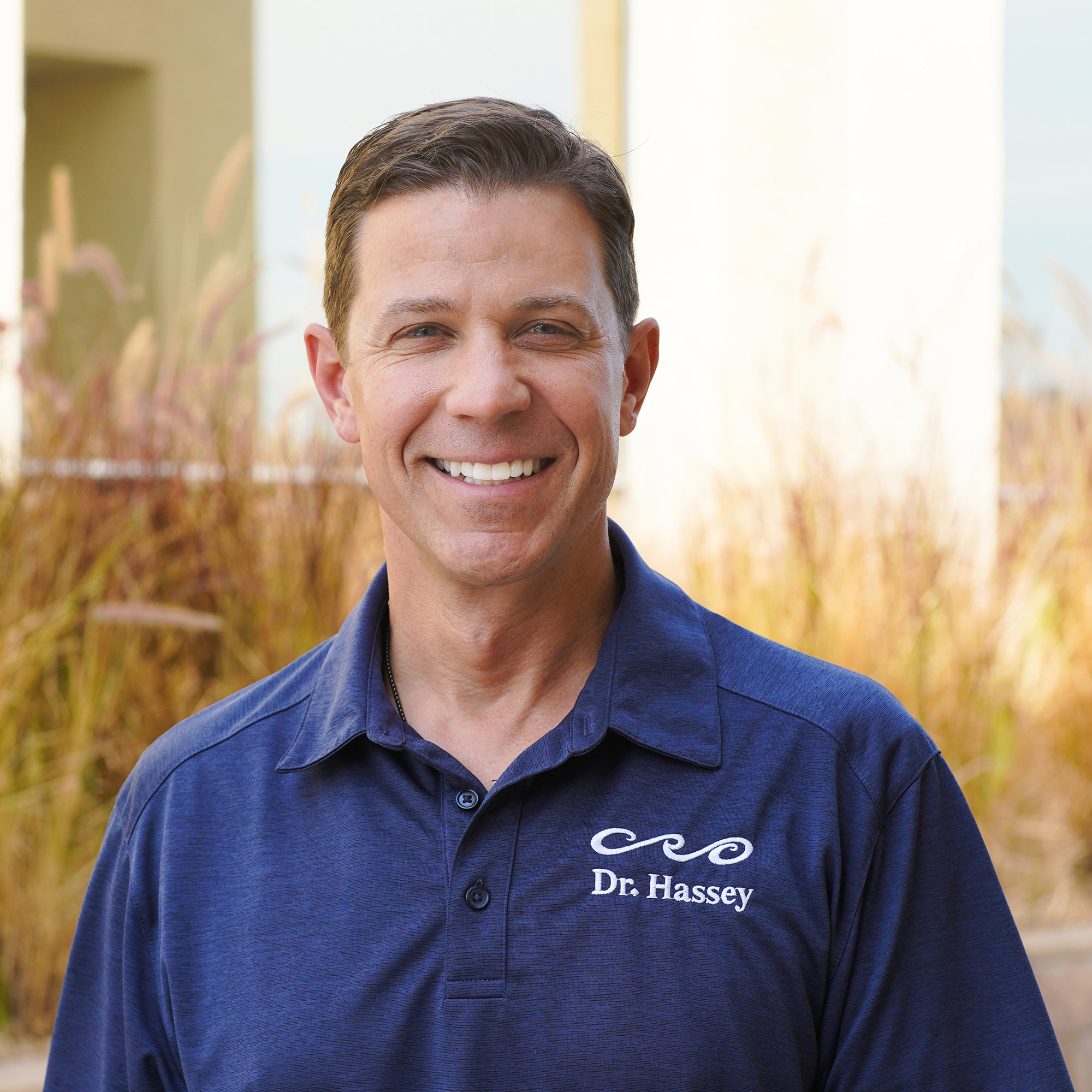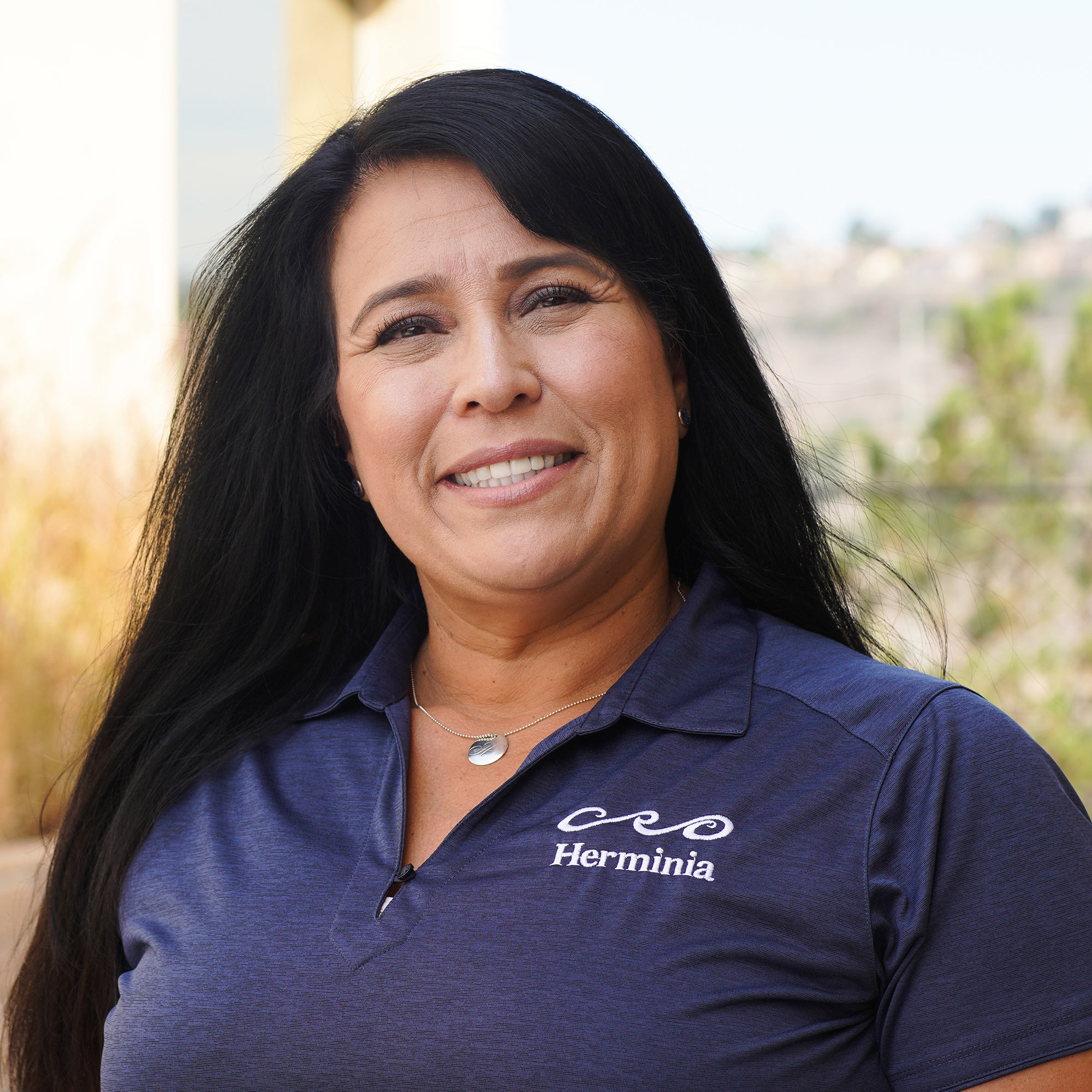 Herminia | Office manager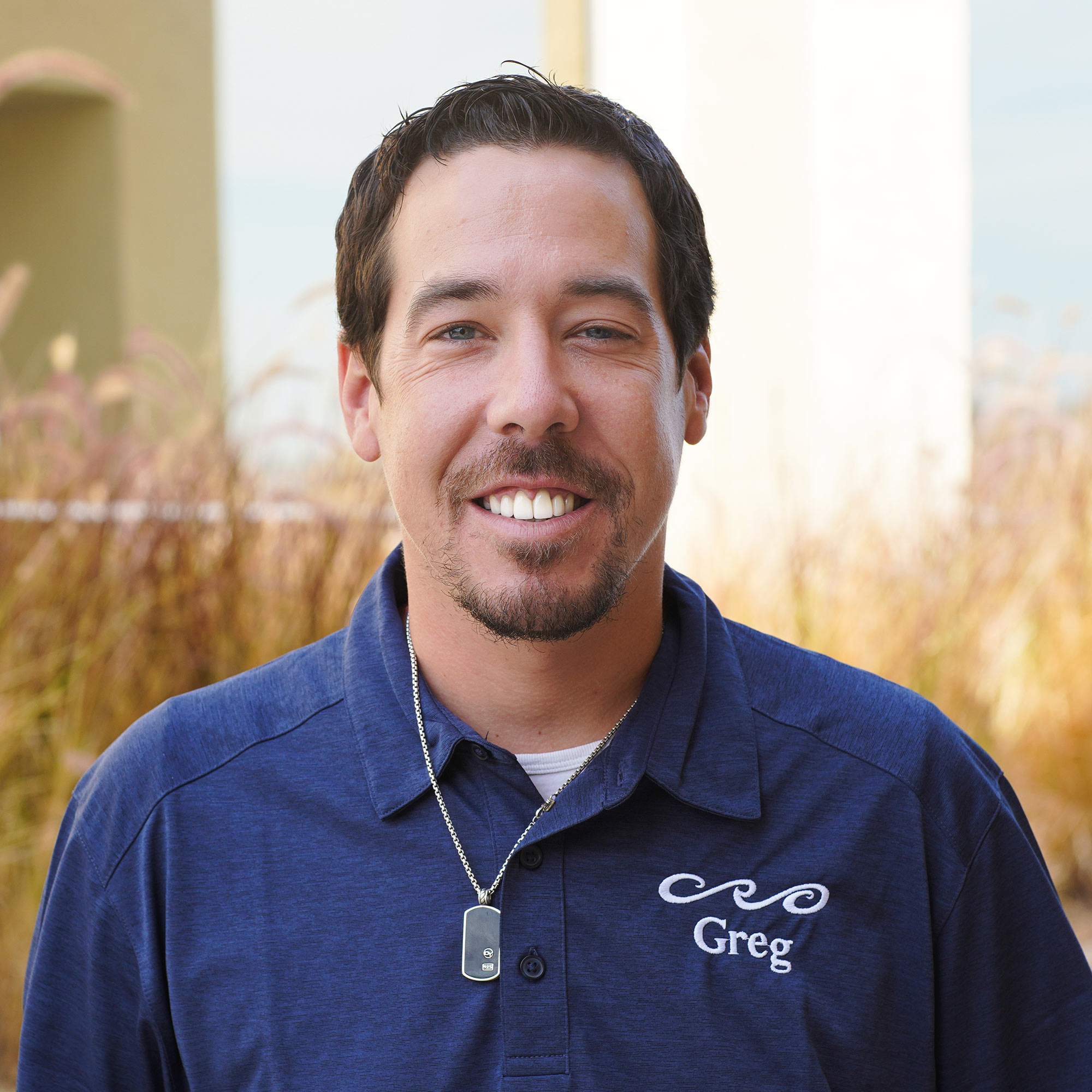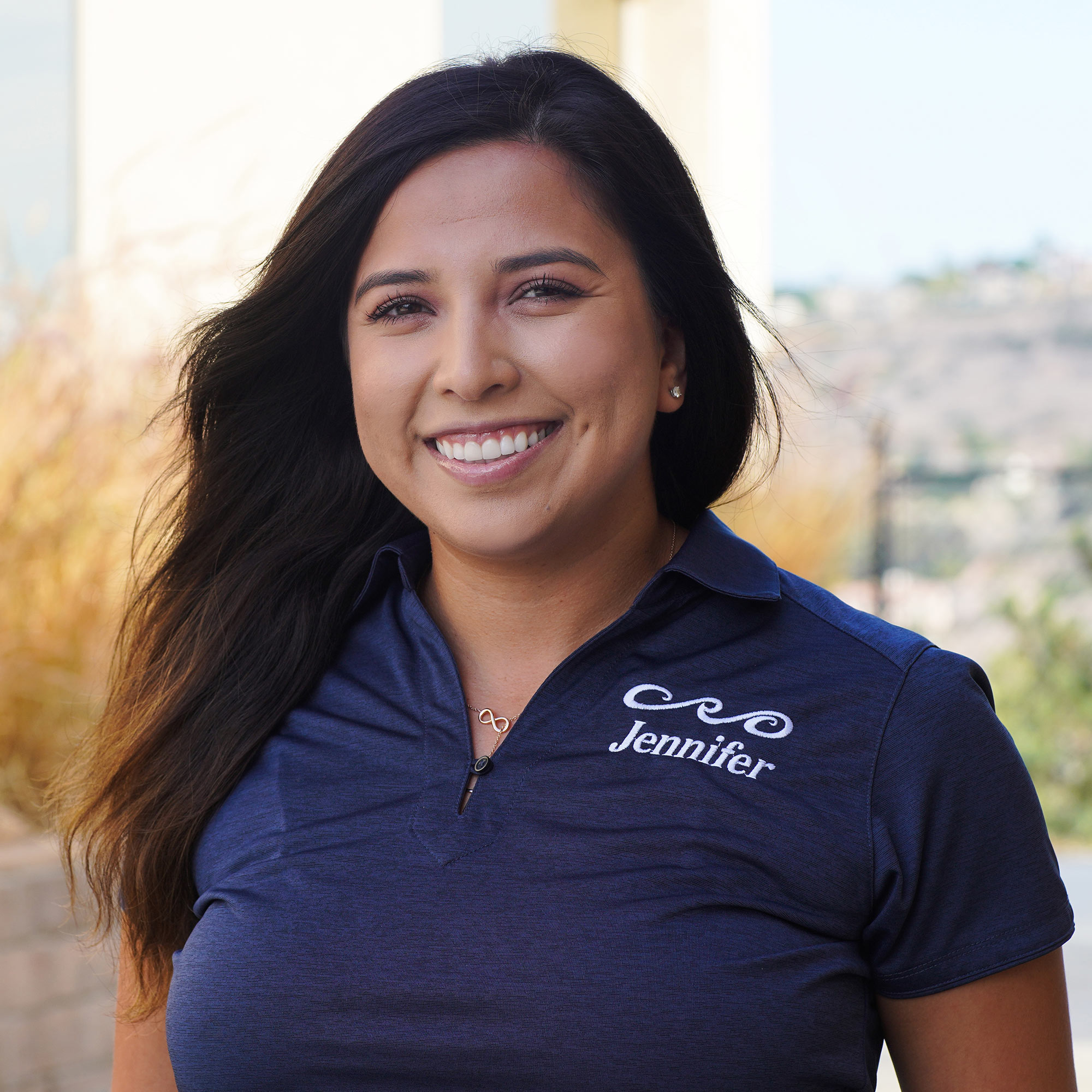 Jennifer | treatment coord.